FantasMall
Regular price
Sale price
$42.00 CAD
Unit price
per
Sale
Sold out
FantasMall Free Thanksgiving Mystery Box for orders above $200! (Domestic Order Only)
***Please note that this Free Gift may be shipped separately from your order
You will receive one of the following options randomly for any order above $200:
LEGO Stationery Pen Pal - LEGO Red Gel Pen and Classic Minifigure

Corgi - Part Count:  364pieces (for both dark and tan corgies) 182pieces for one.

German Shepherd - Part Count:  222pieces

Pug - Part Count:  280pieces (for both pugs) 140pieces for one.

Taiwanese - Part Count:  183pieces

Frenchi - Part Count:  280pieces (for bothDaschunds) 140pieces for one.

Shiba Inu Part Count:  376pieces (for both shiba-inus) 188pieces for one.

Basset Hound  Part Count:  428pieces (for both black and brown hounds) 214pieces for one.

Husky Part Count:  462pieces (for both black and dark gray huskies) 231pieces for one.

Dachshund  Part Count:  360pieces (for both Daschunds) 180pieces for one.

Poodle Part Count:  484pieces (for both black and brown hounds) 242pieces for one.

Toy PoodlePart Count:  274pieces (for all three) 81 -91 for one
All the above MOC Sets were Originally Designed by ZiO Chao
*This is an MOC set, not the original LEGO brick set


Share
Materials

High-quality ABS materials; All building blocks have a smooth surface without rough edges; Material guarantees feel comfortable and can be easily connected; Durable for repeatable assembly.
Safety and Compliance

 Safety Warning:

This collection is NOT designed for children.
Do not let children use or play with the parts!
Chocking Hazard. Small Parts. Not for children under 16 years
View full details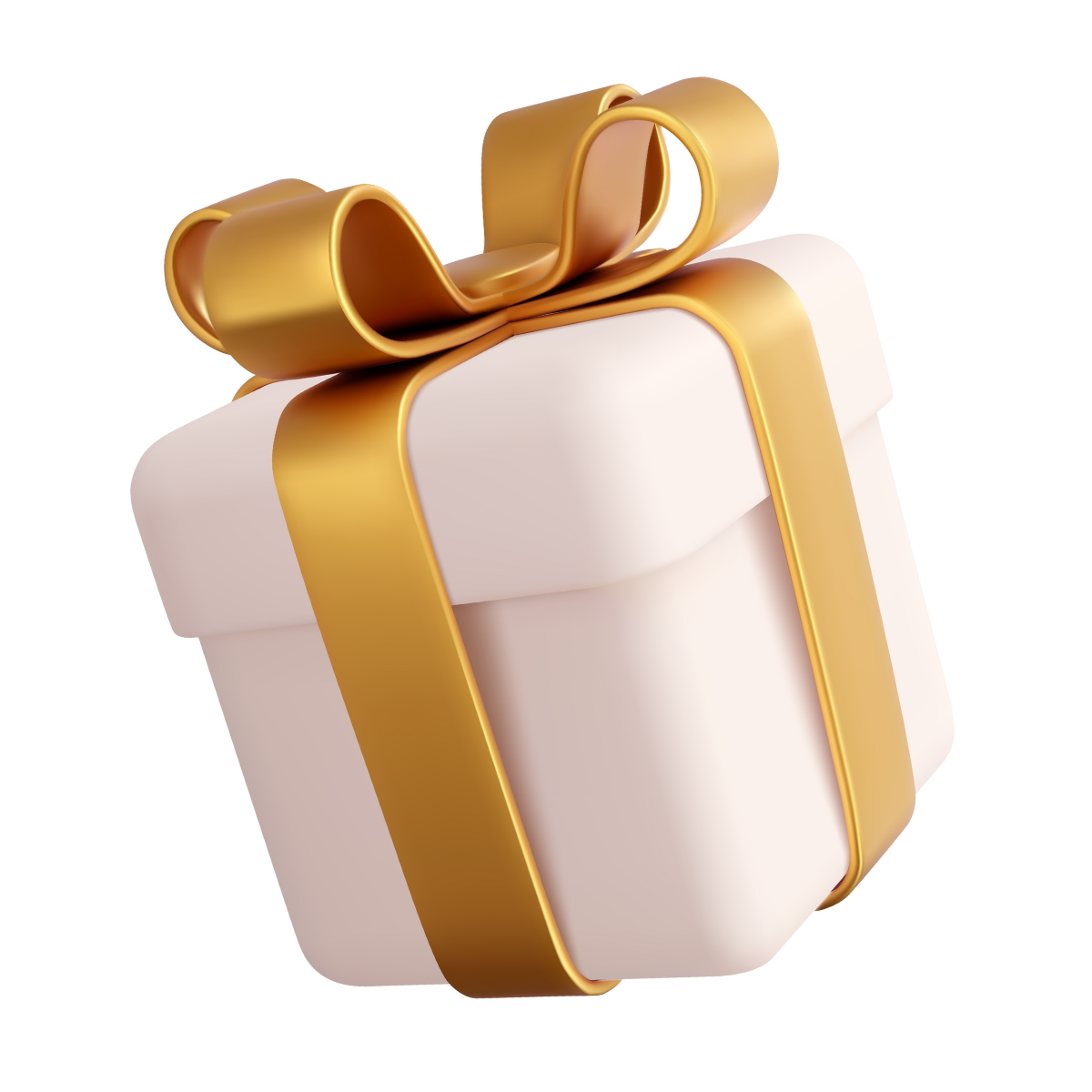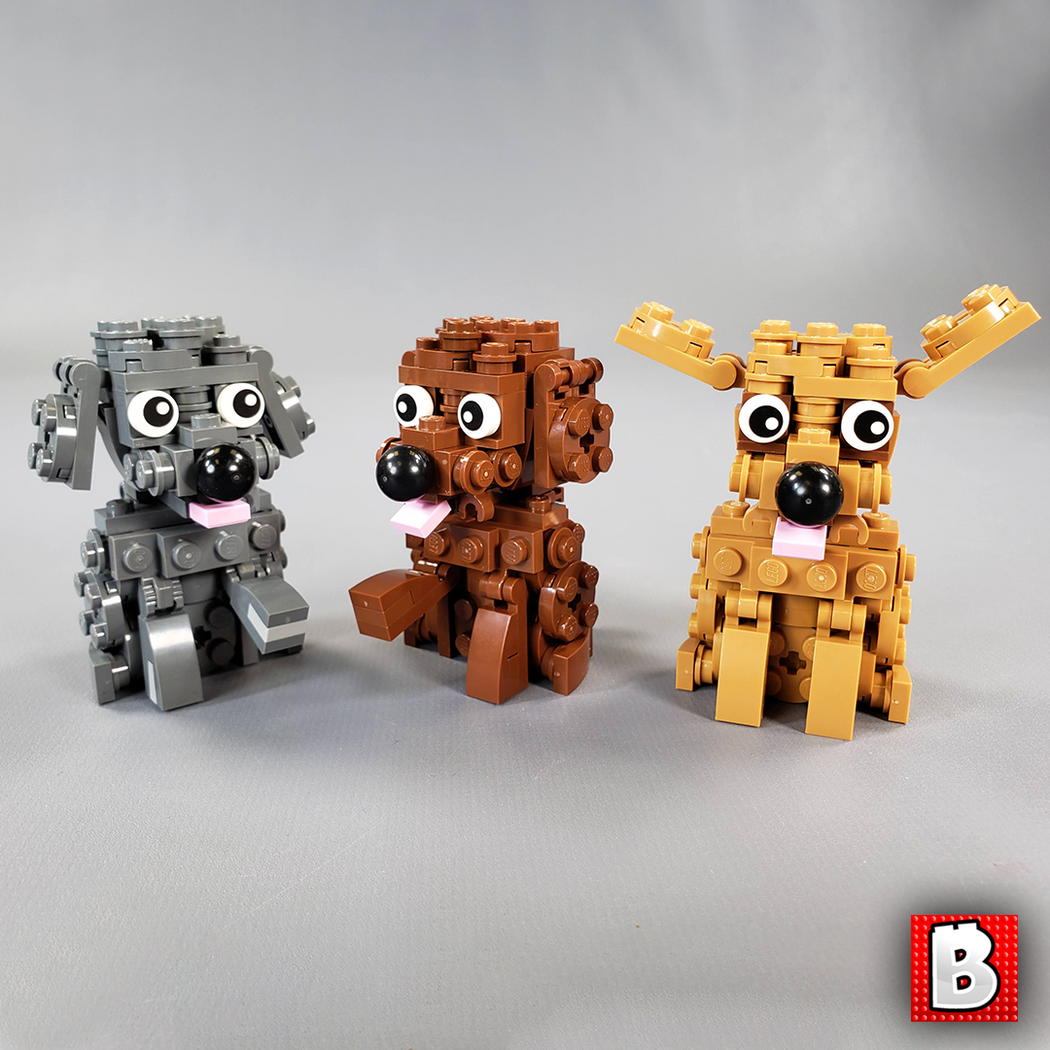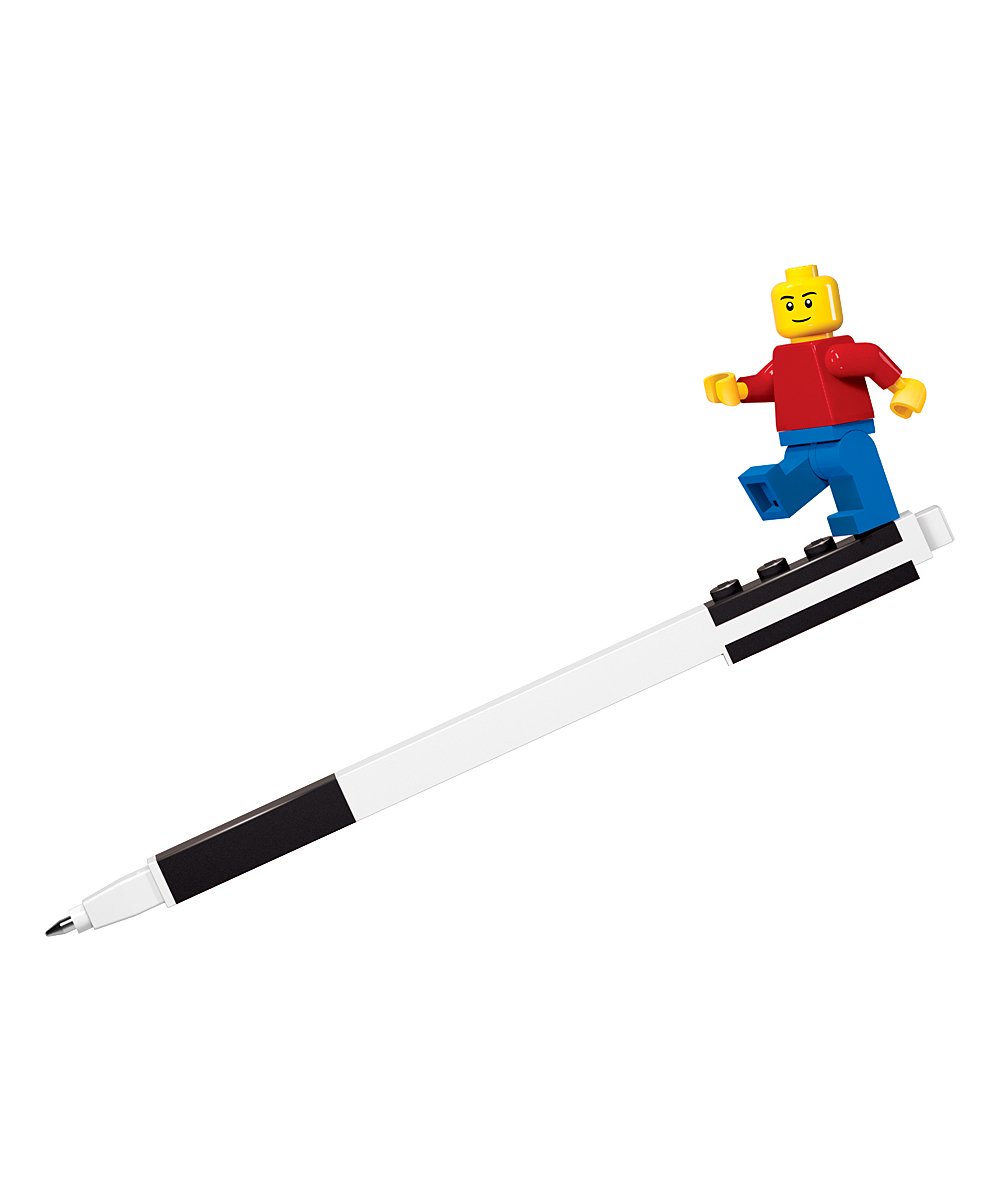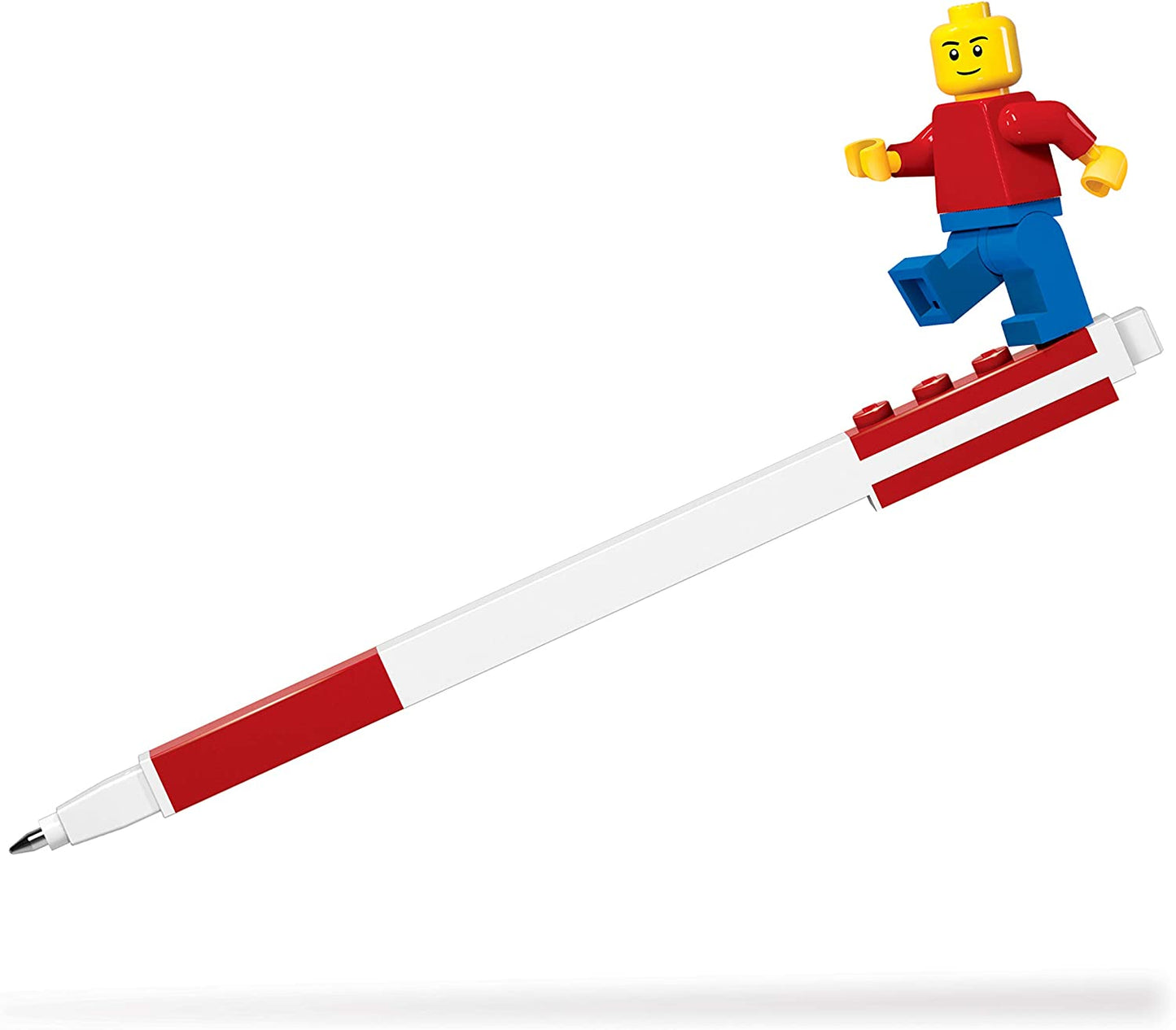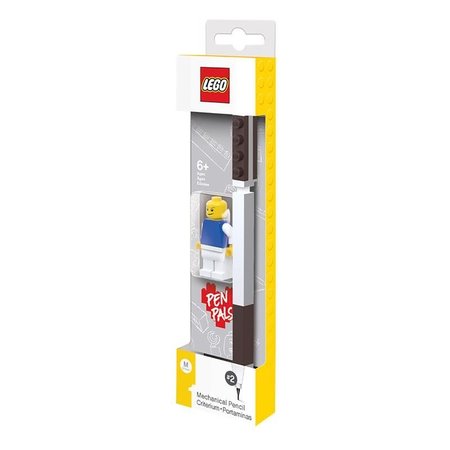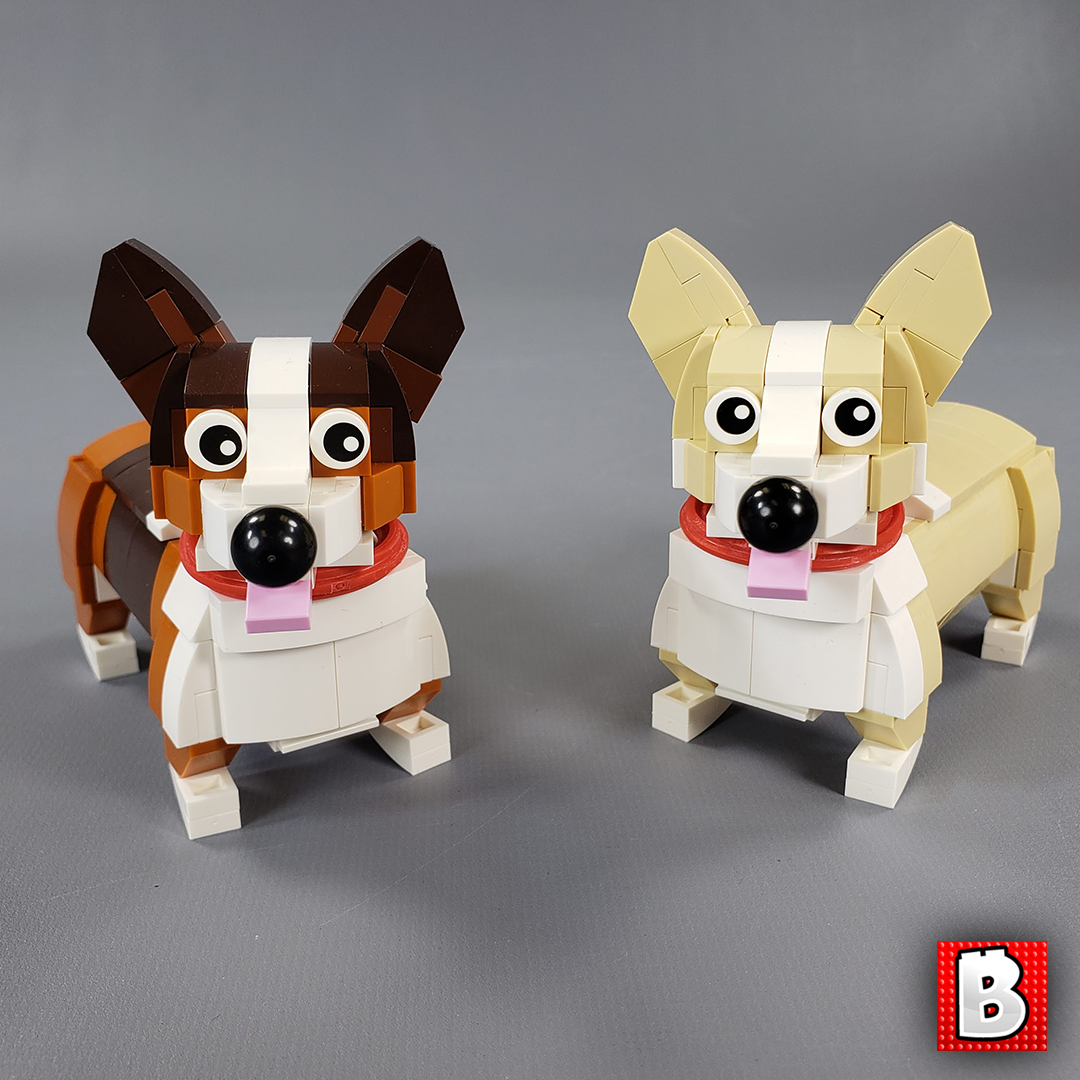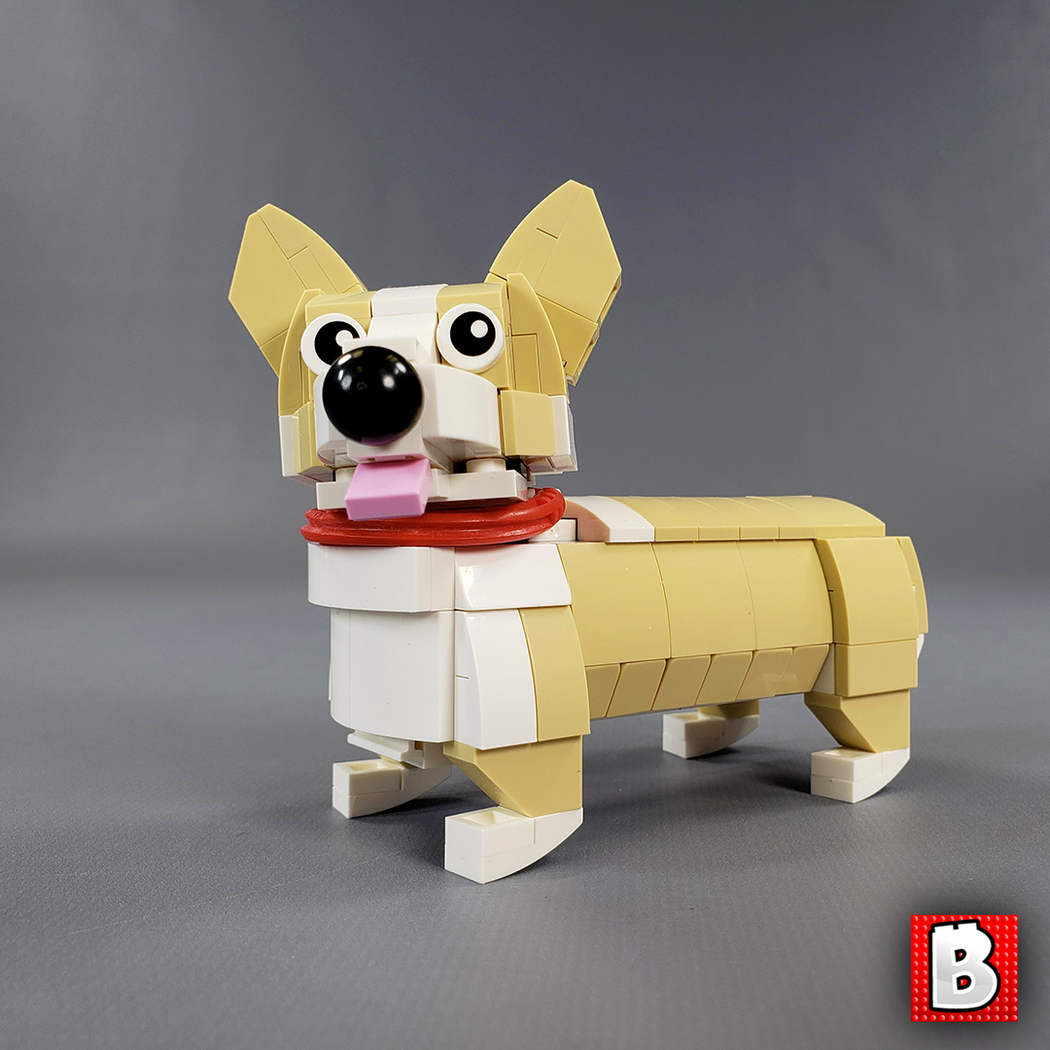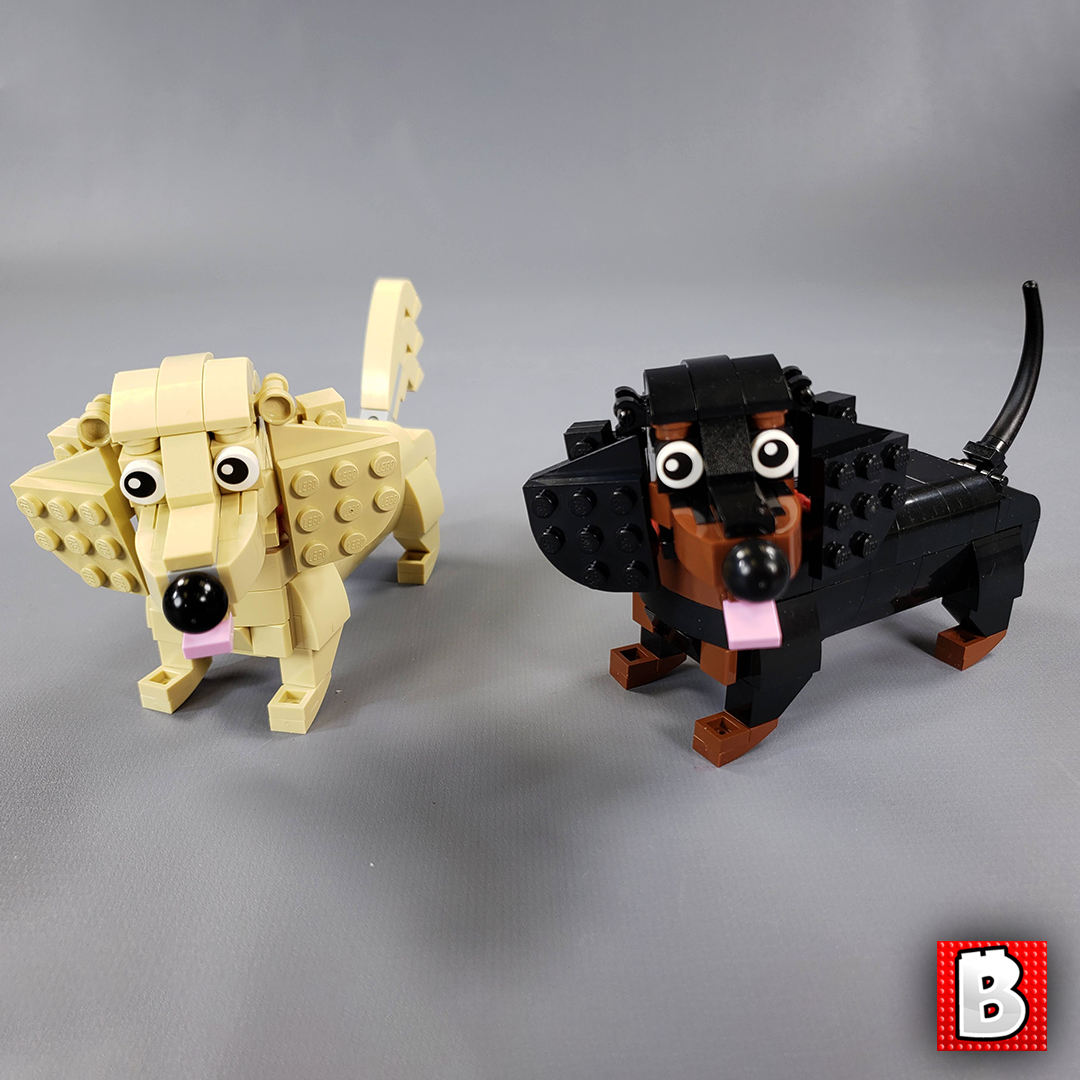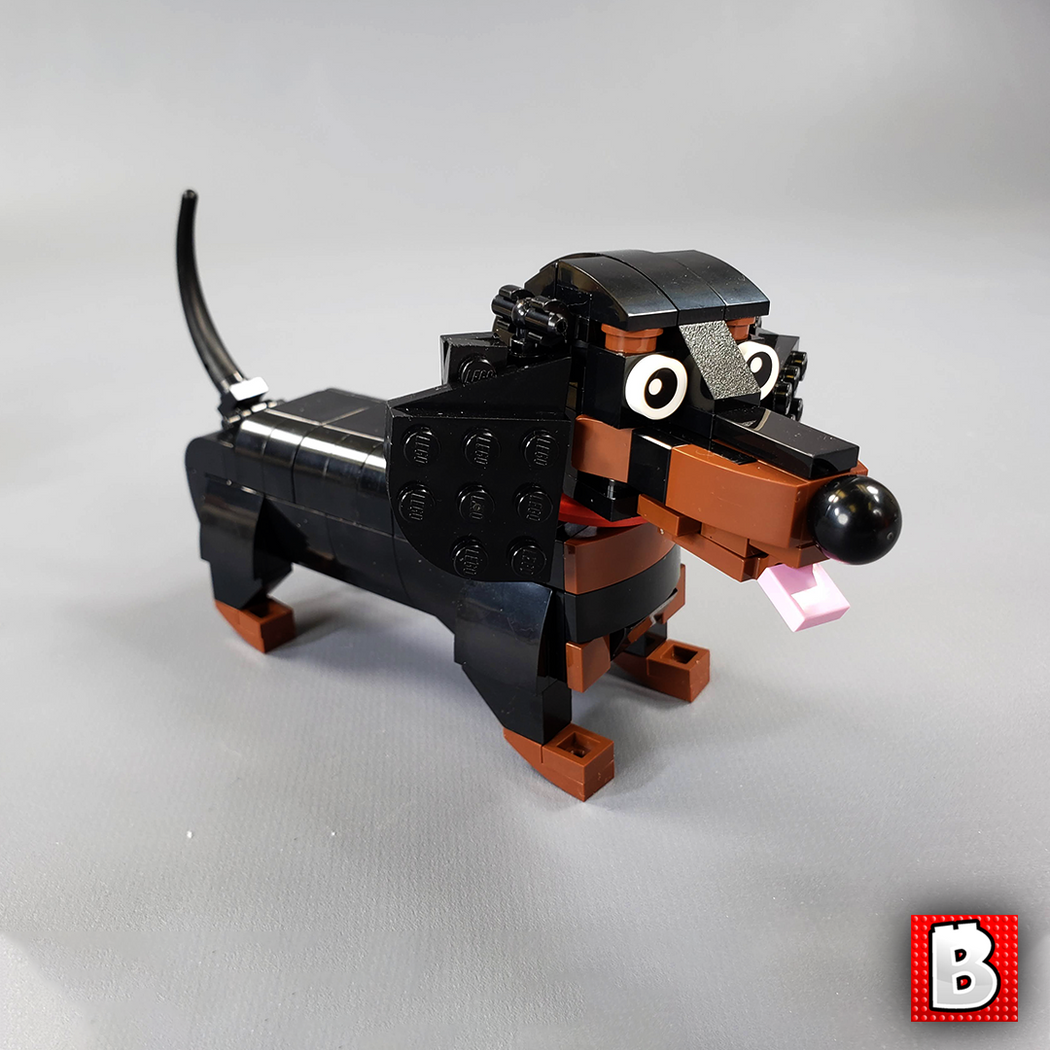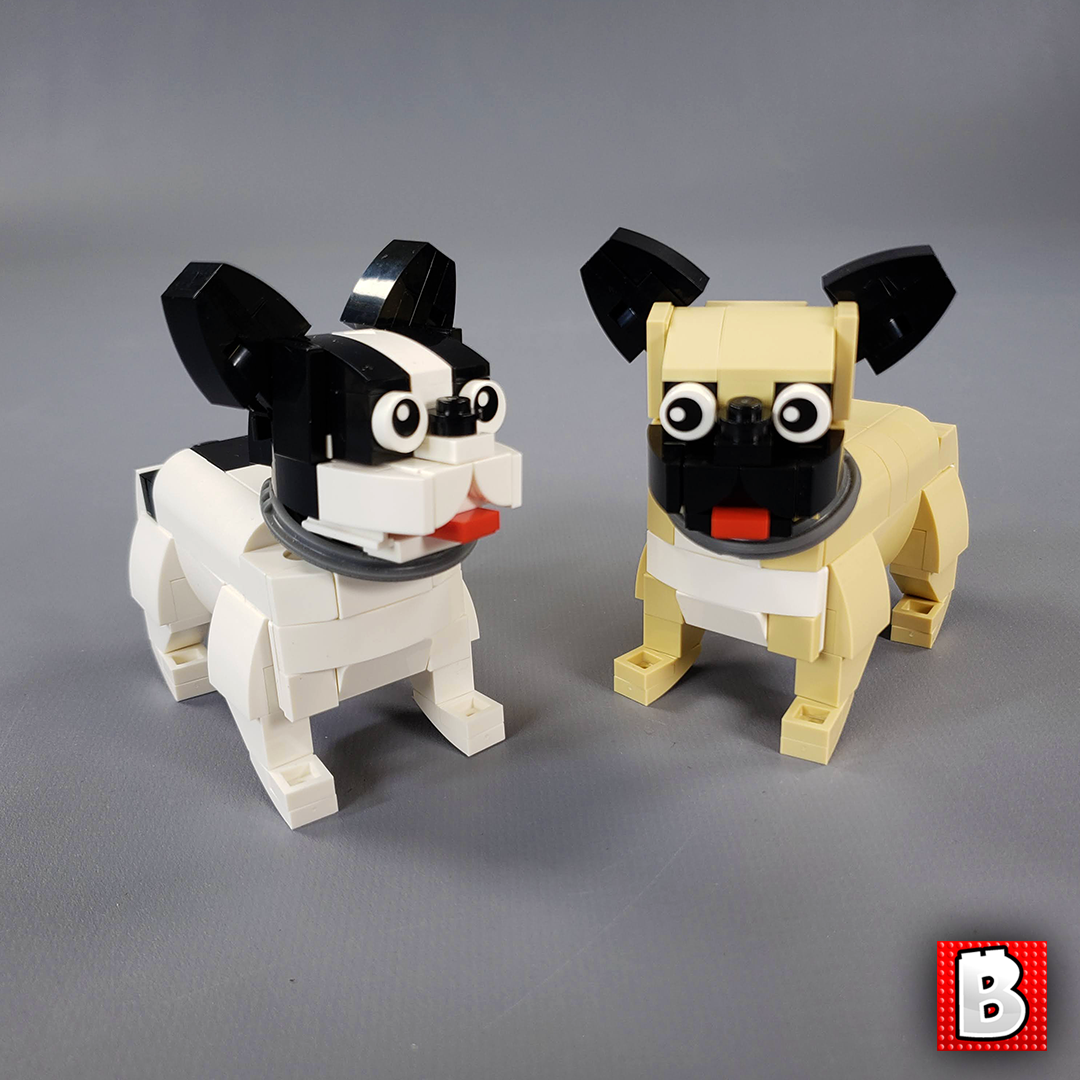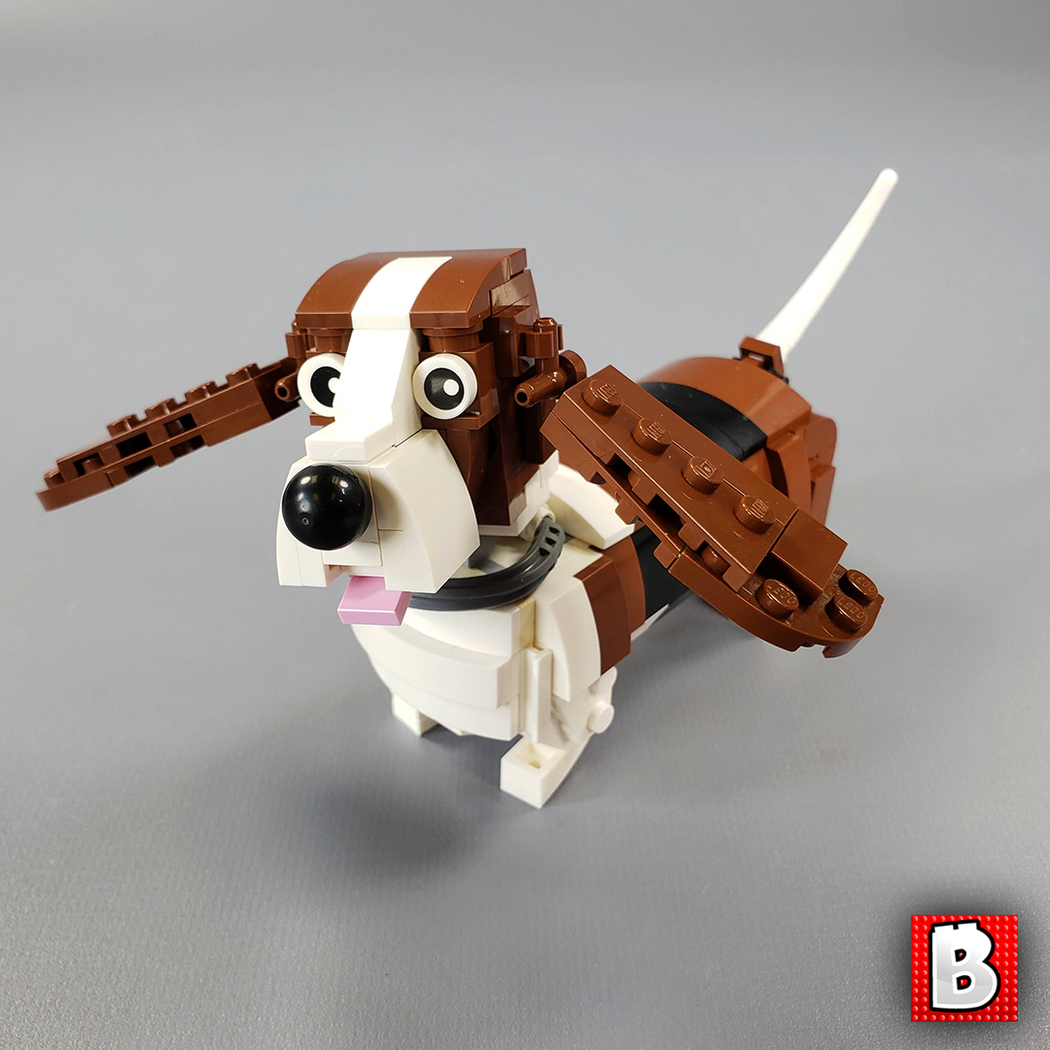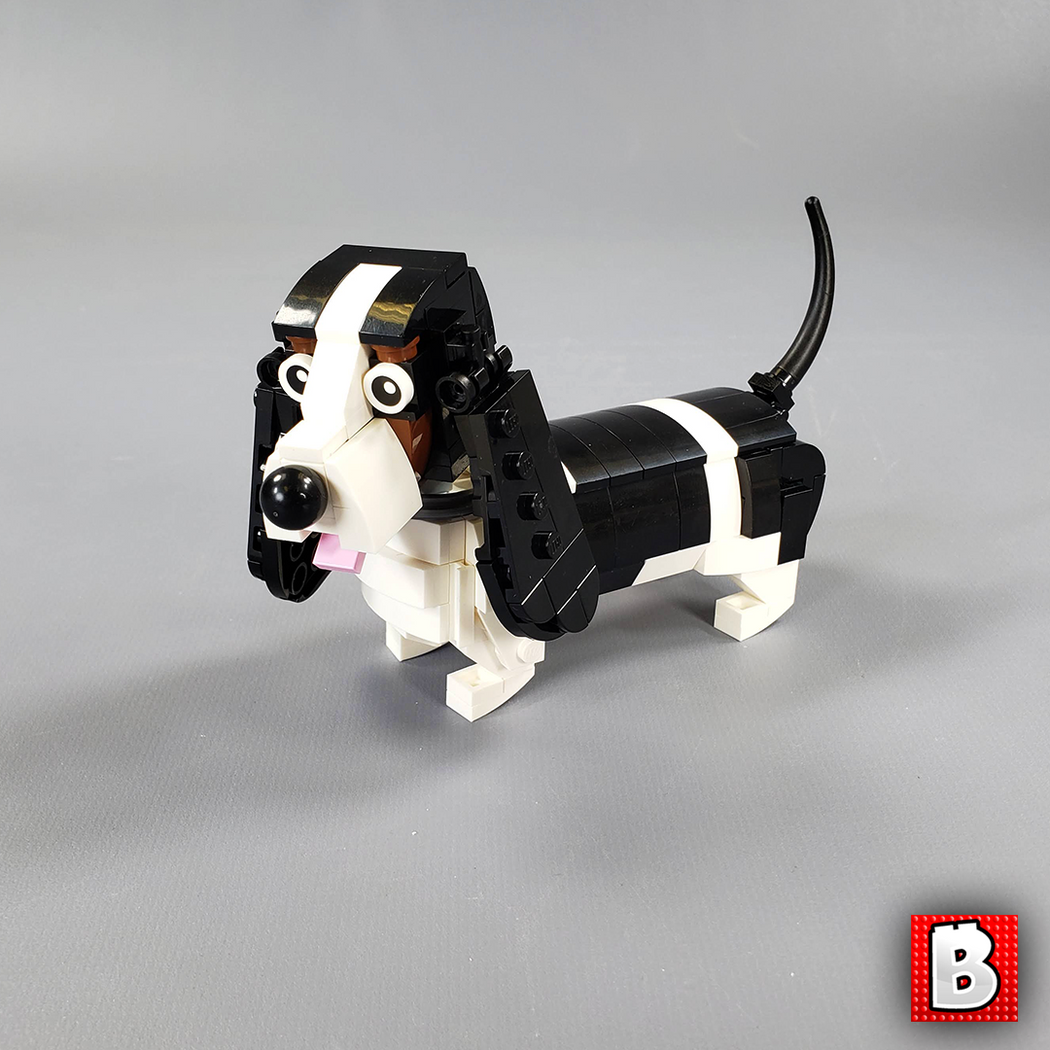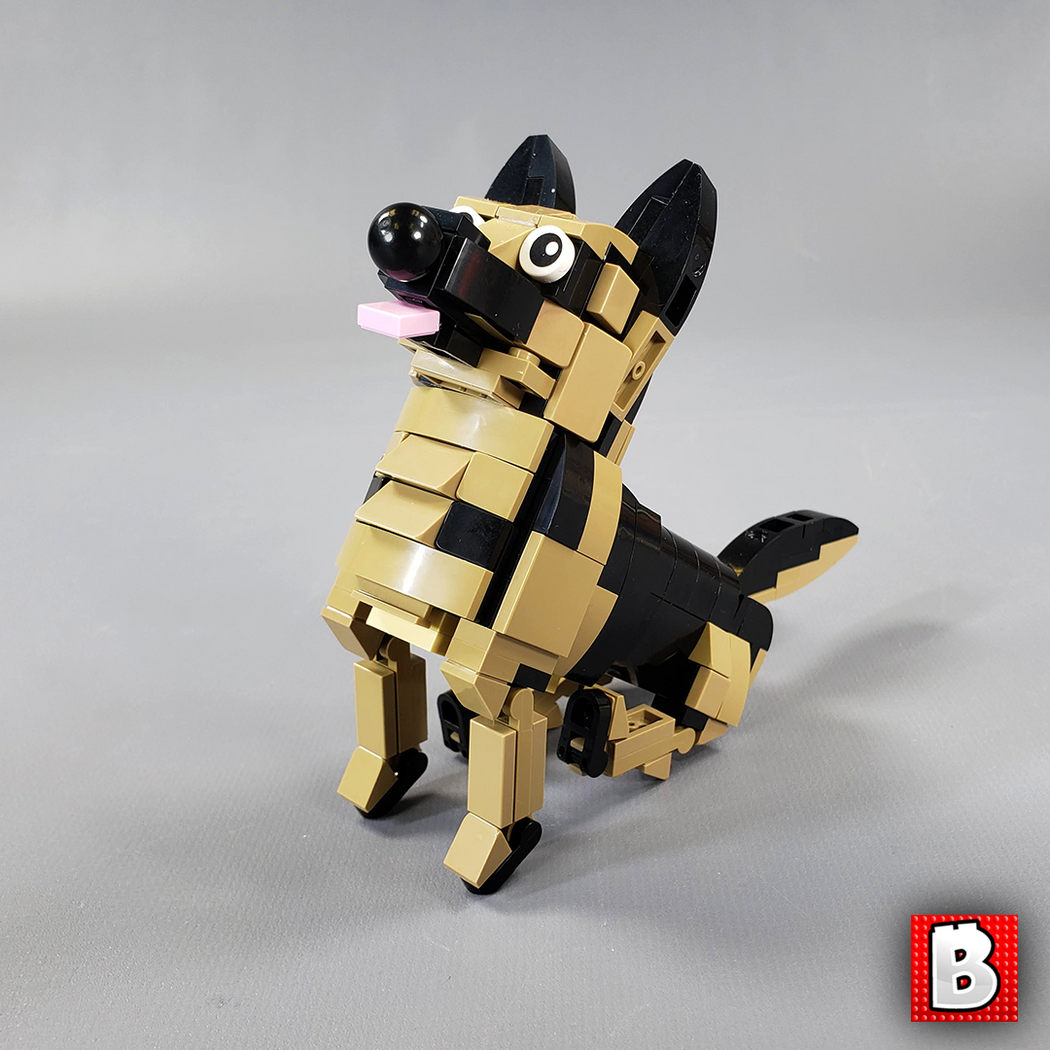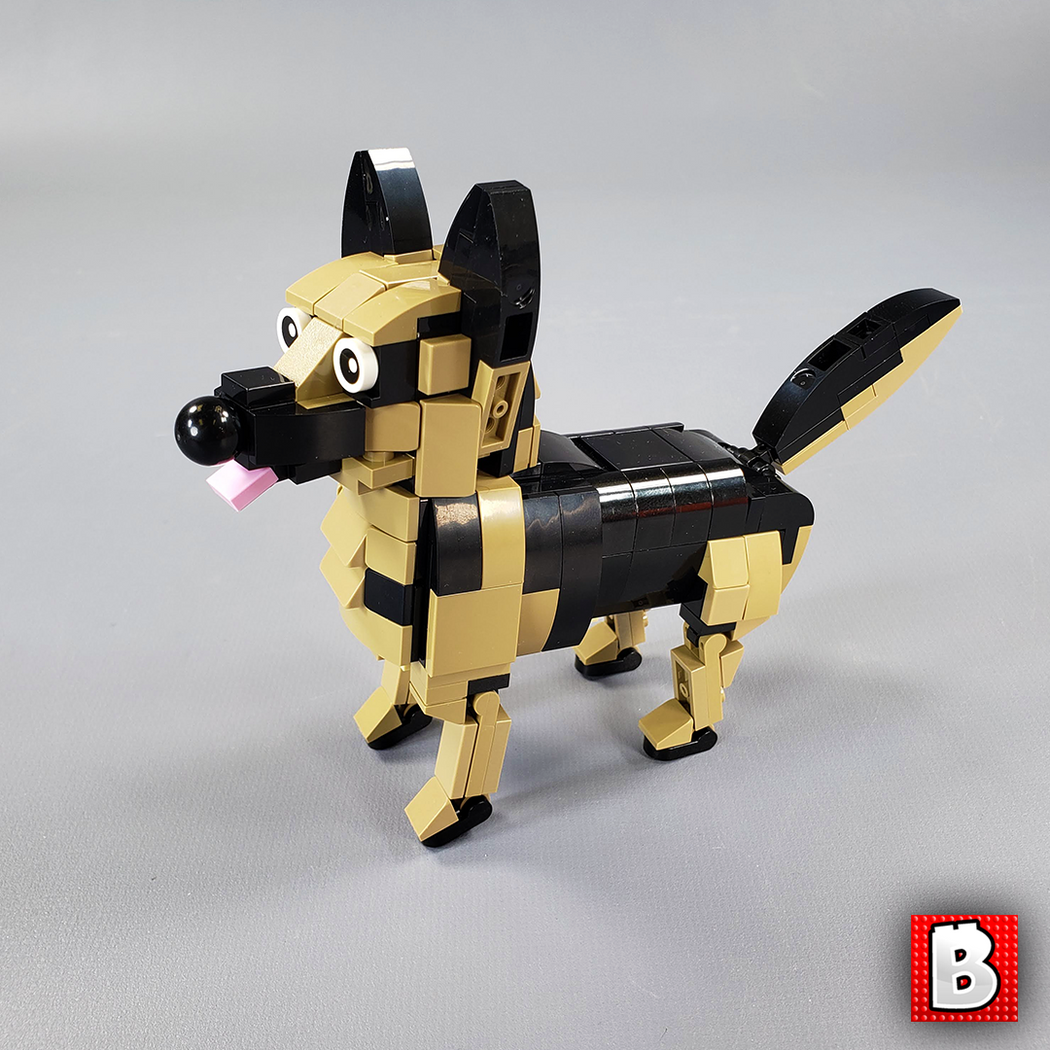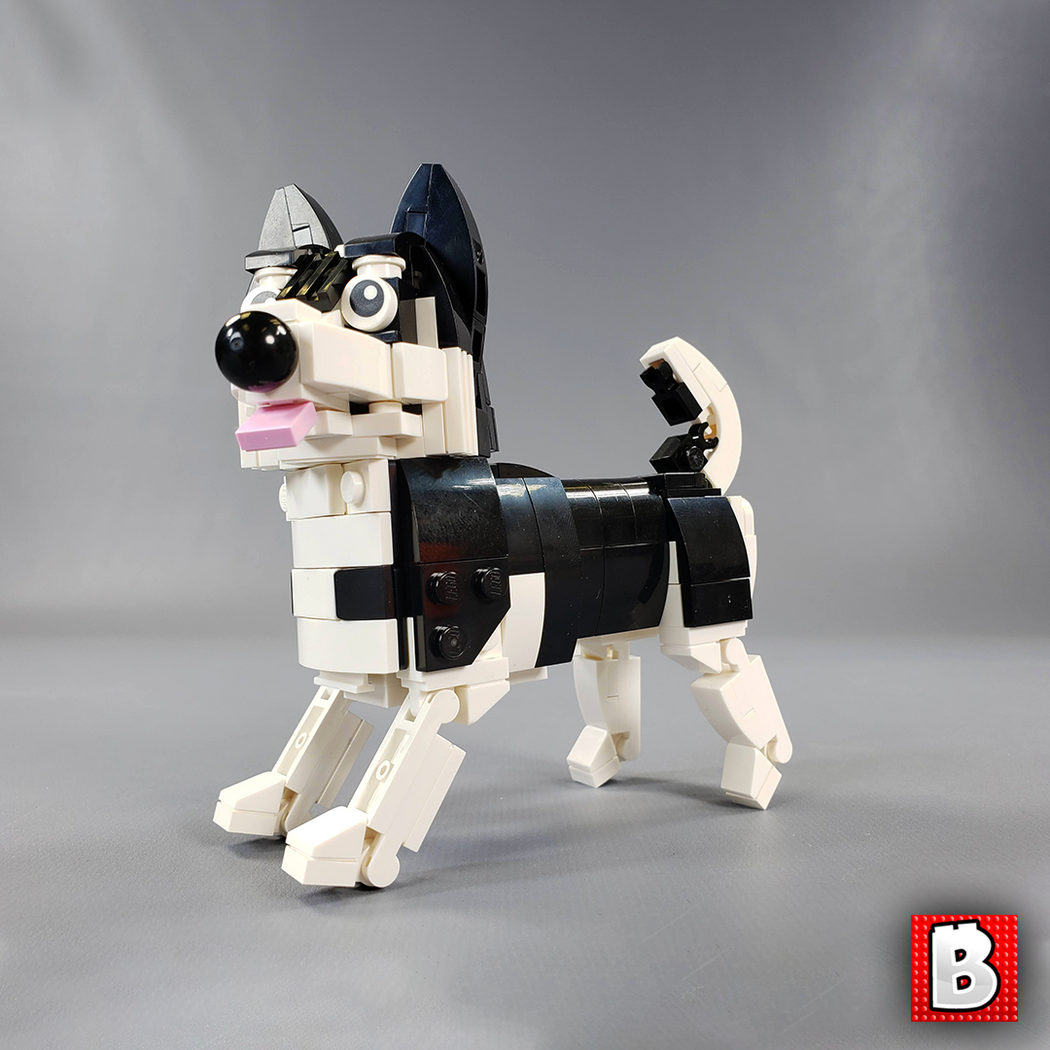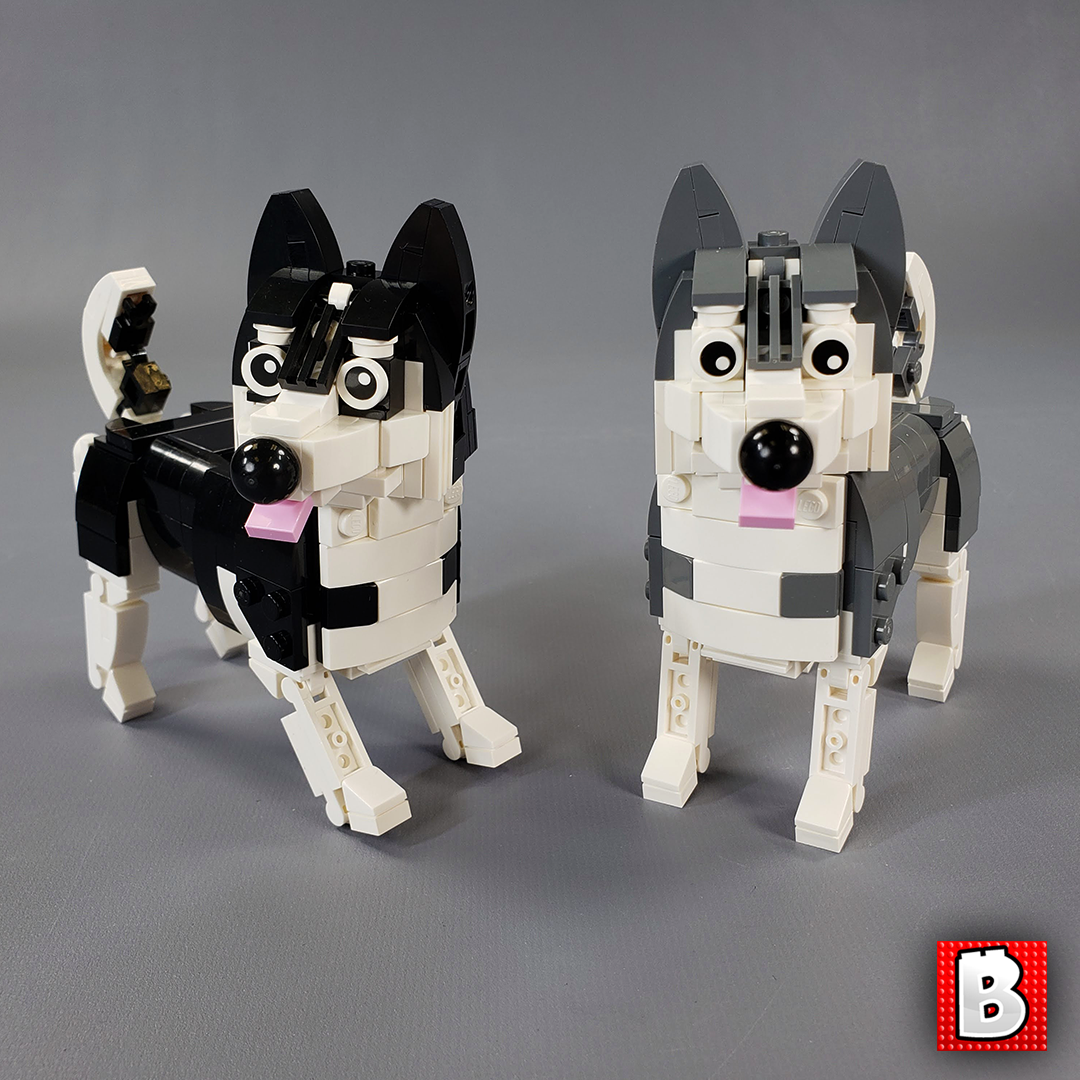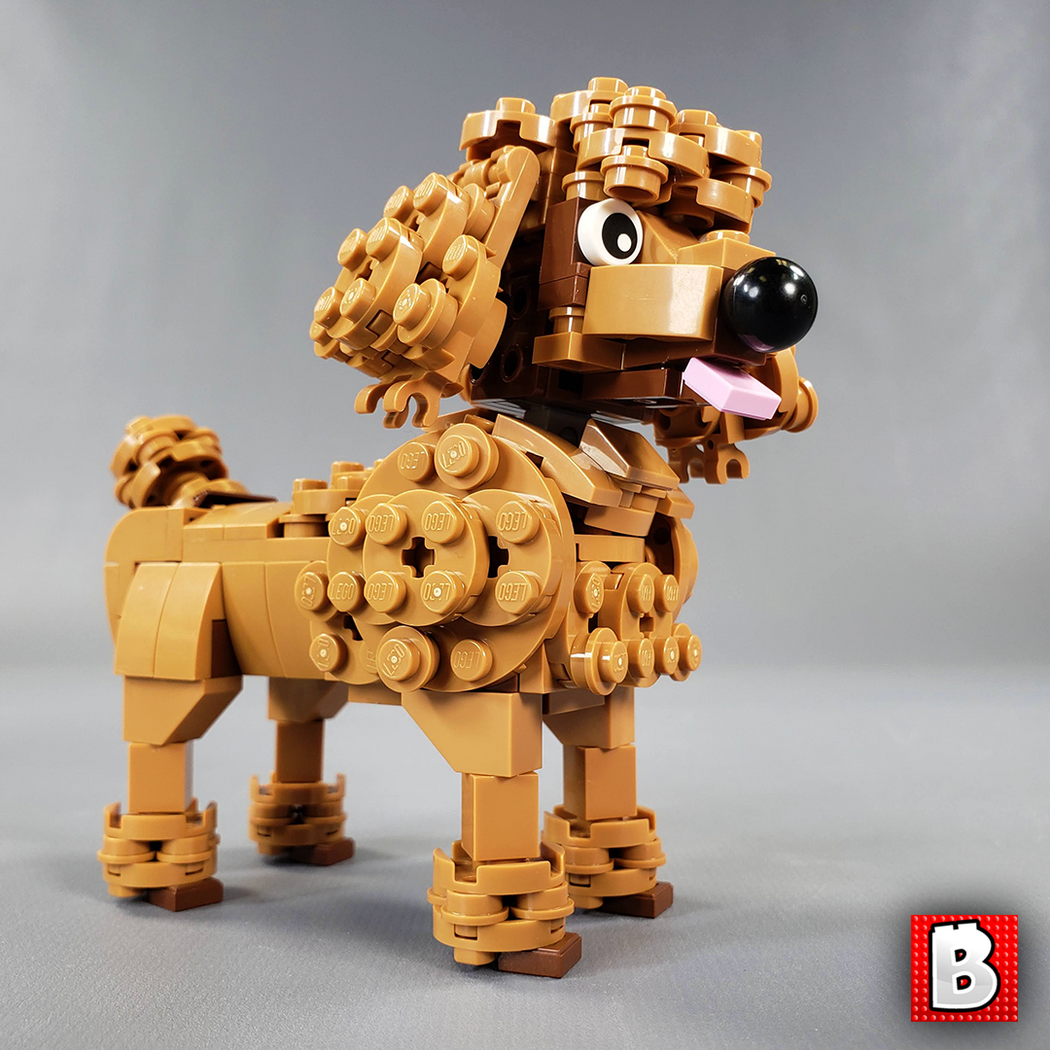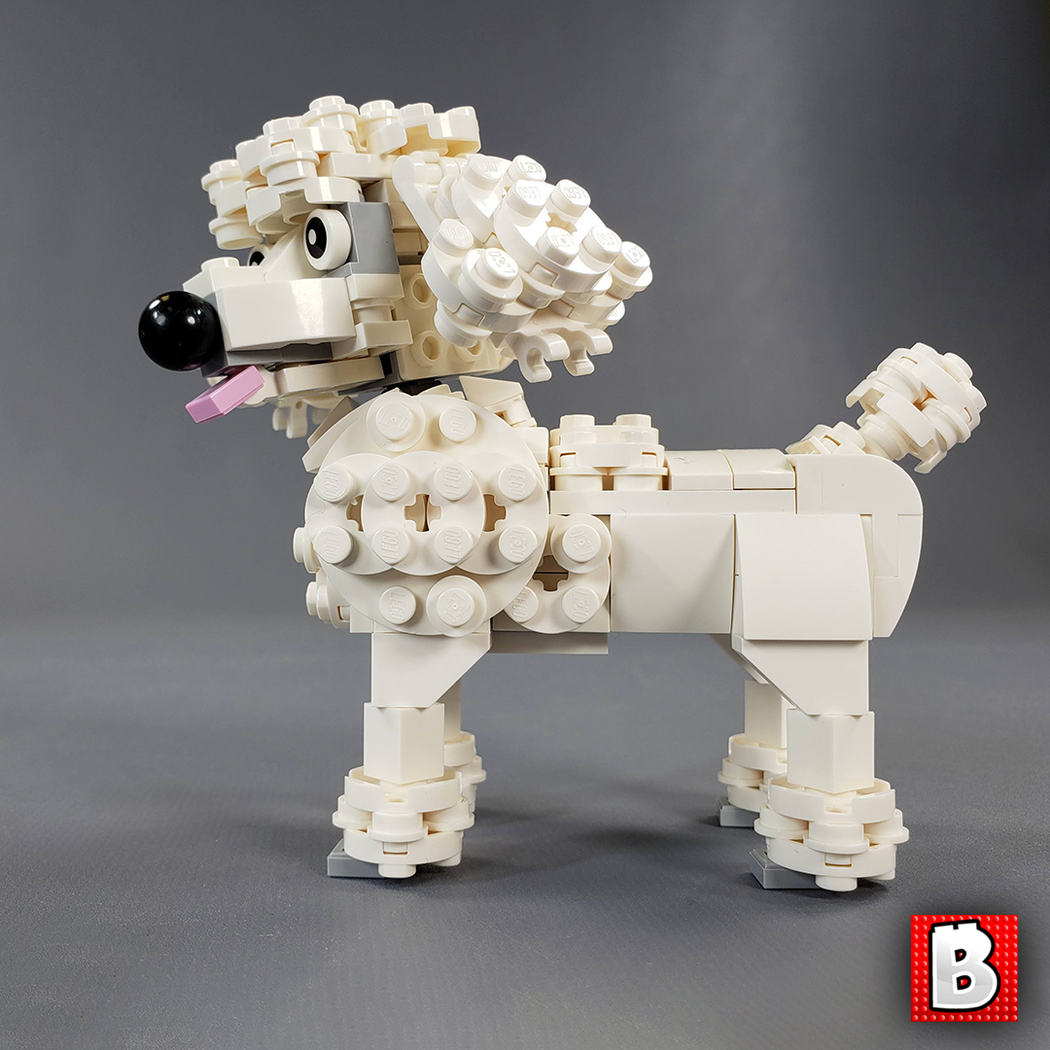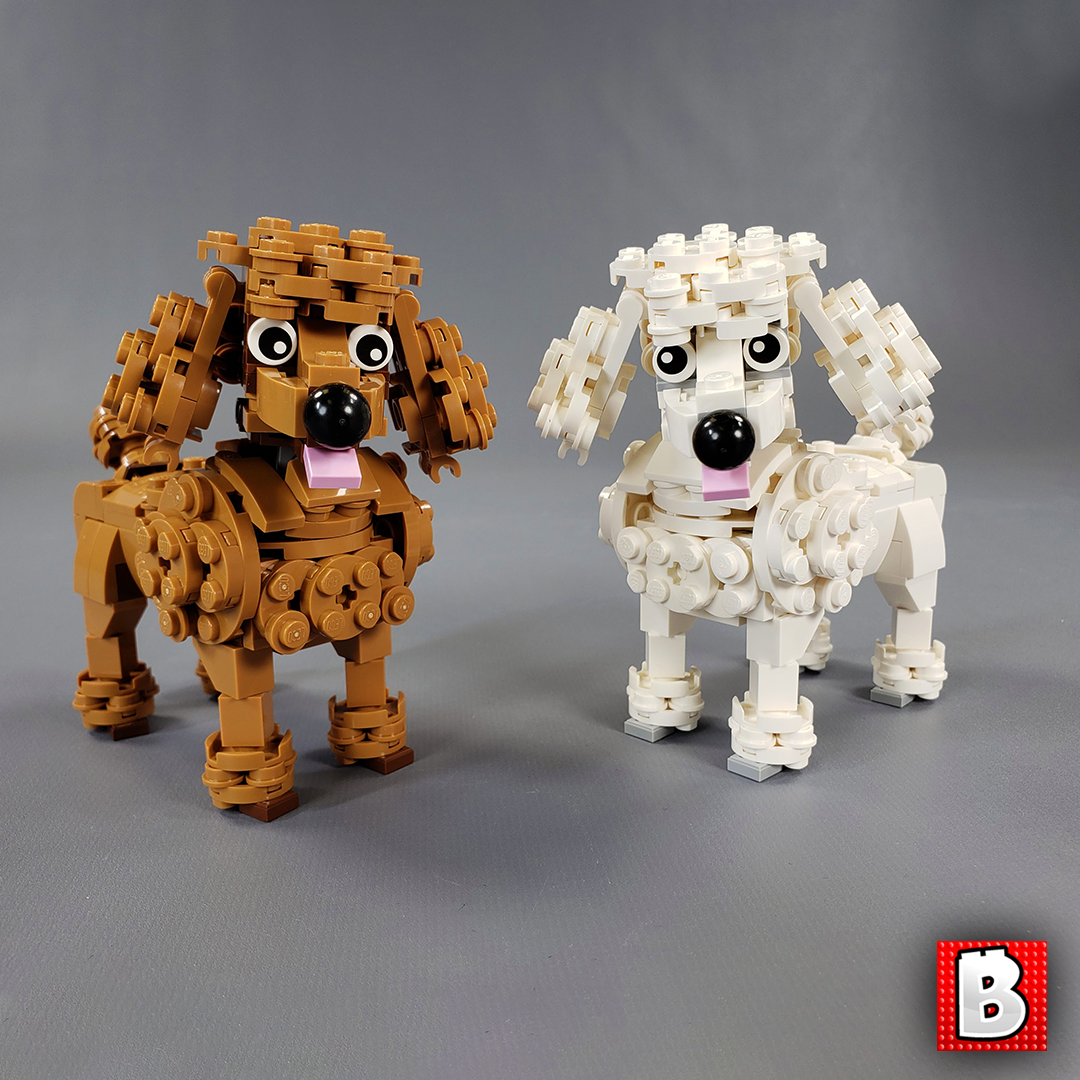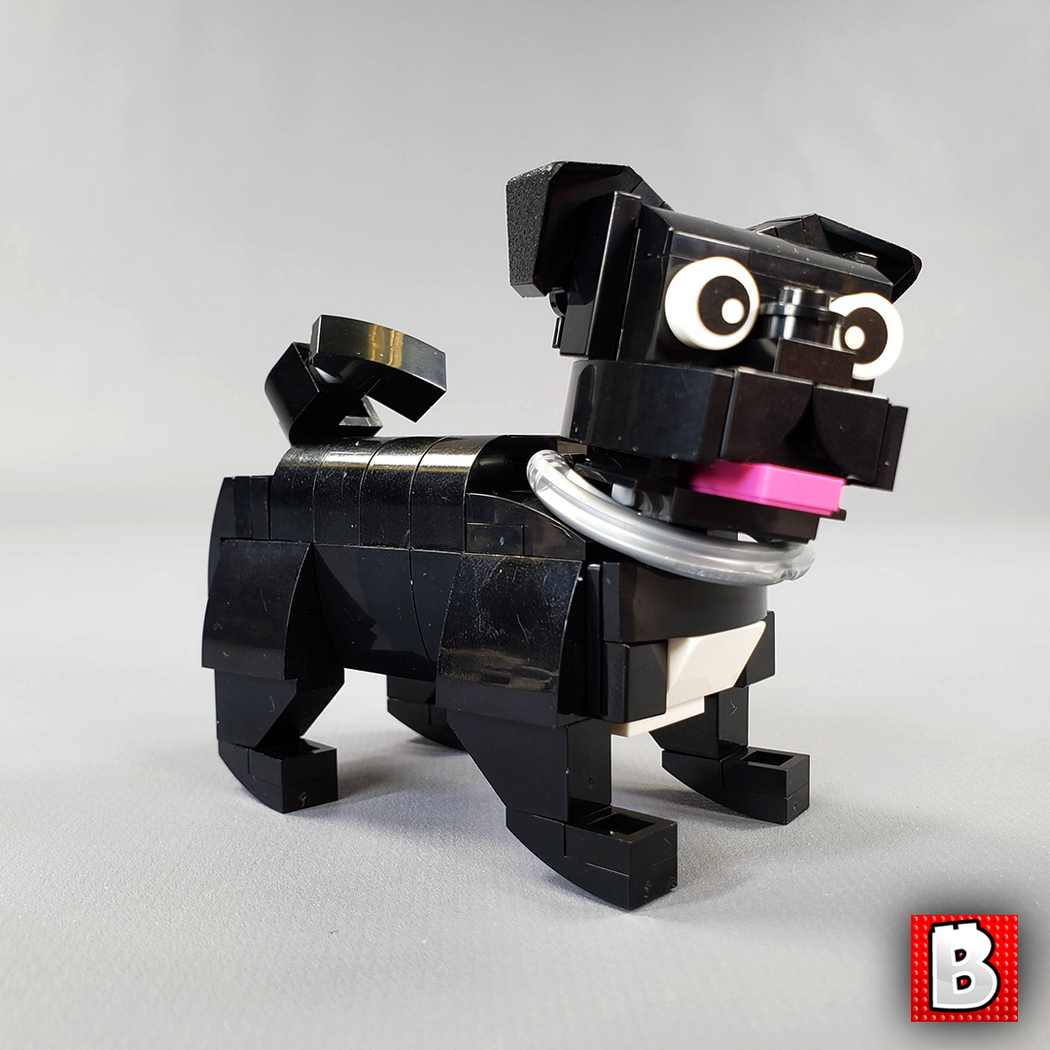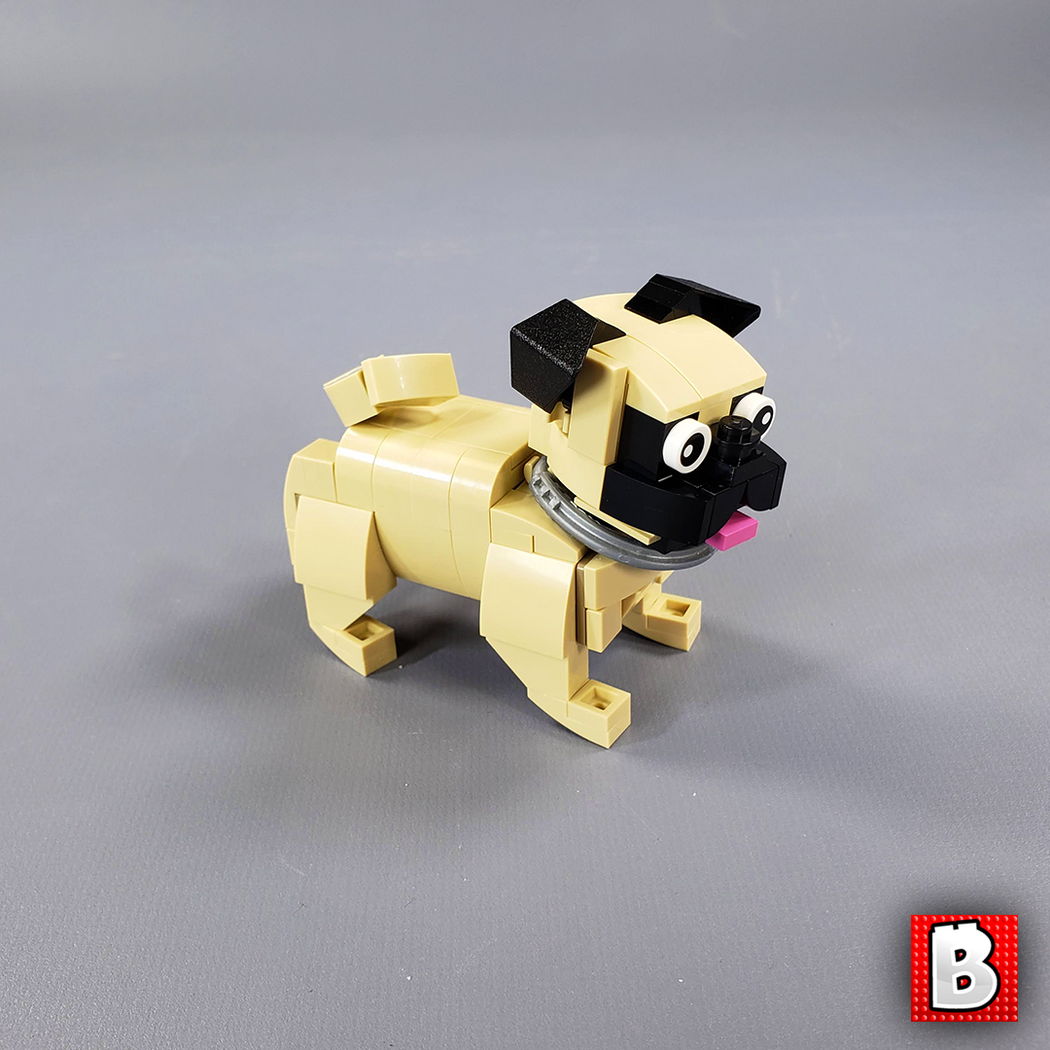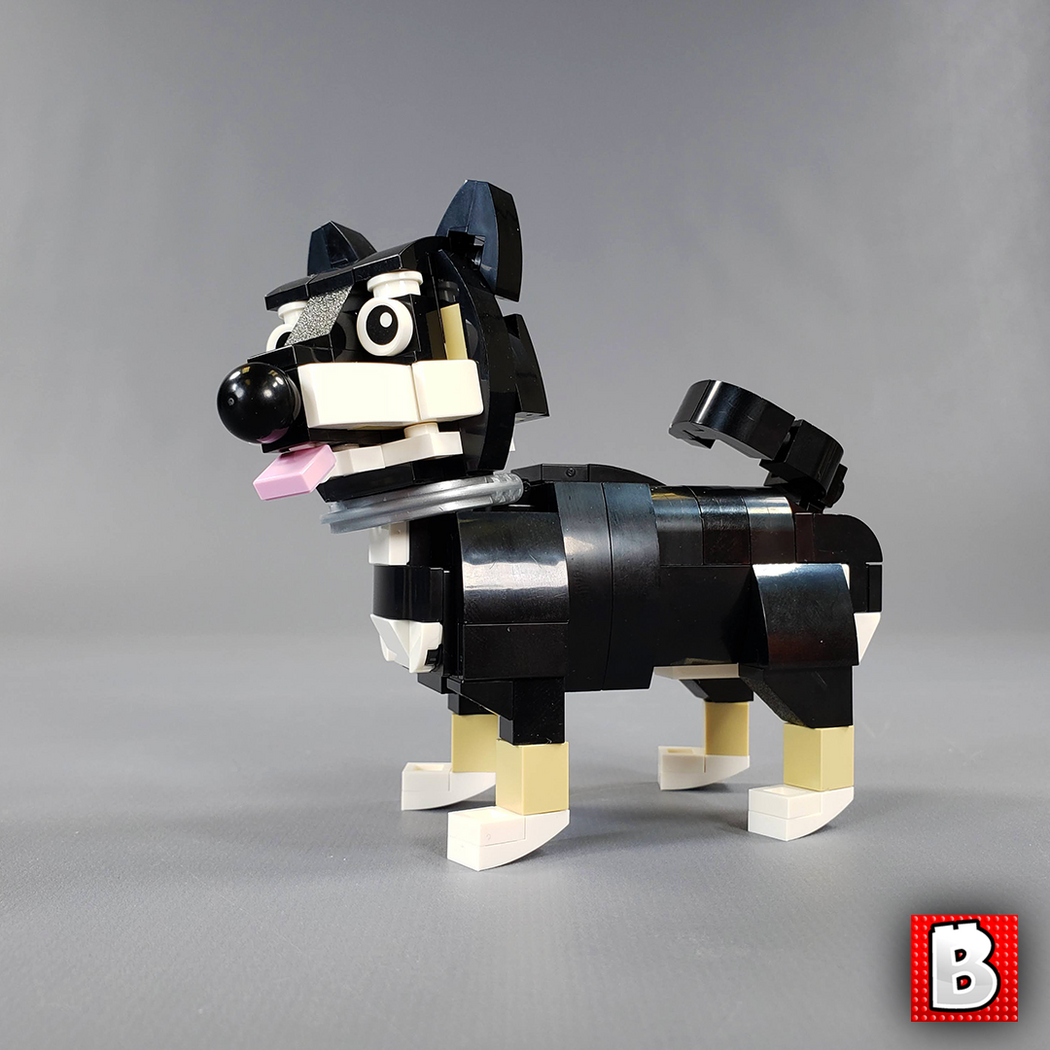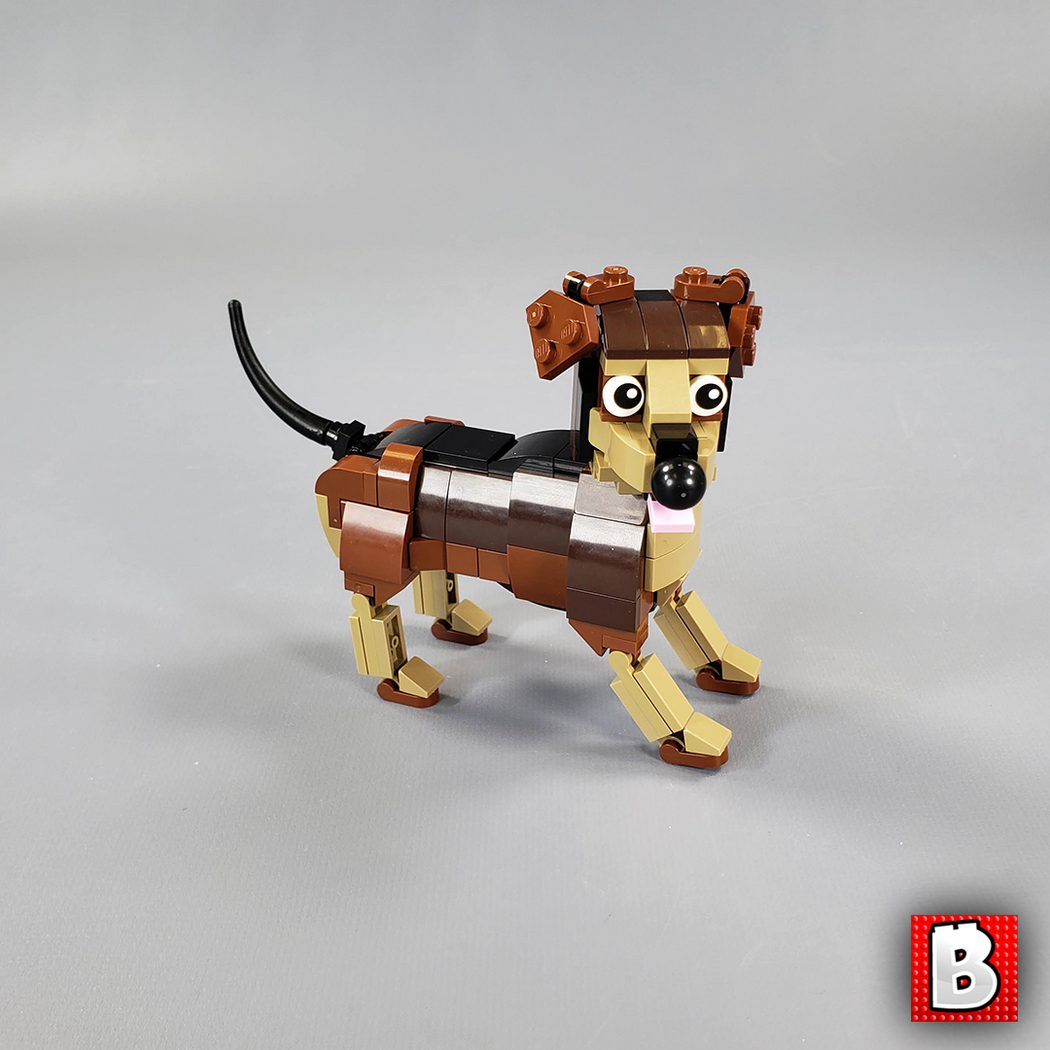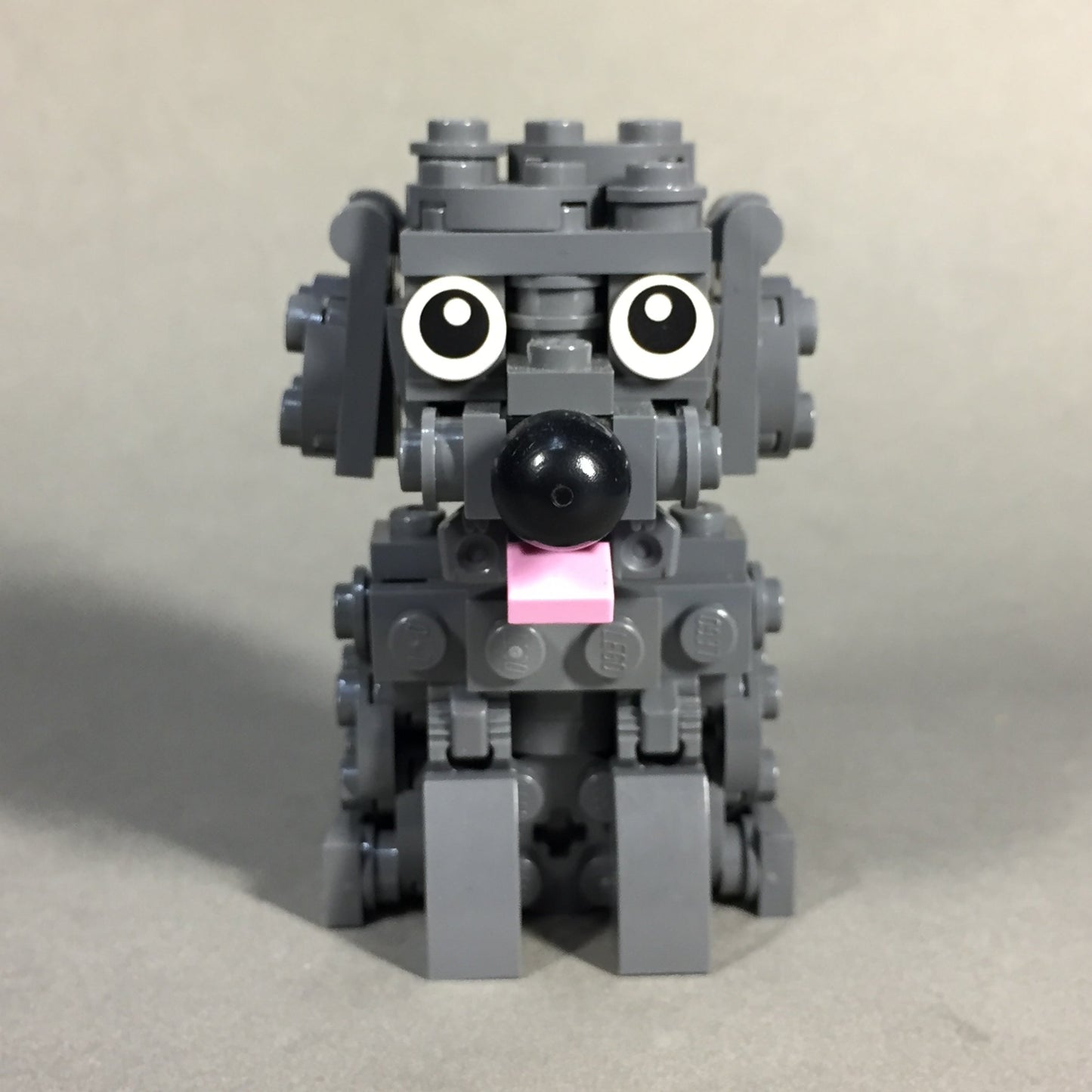 Price Match Guarantee

14-Day Returns

Free Shipping

The Better One

Use only the Best Materials in the market
LEGO Technic Wall
Unique displays directly from our clients walls!